Hussein Helmy Abdellatif Hassan ABULNAGA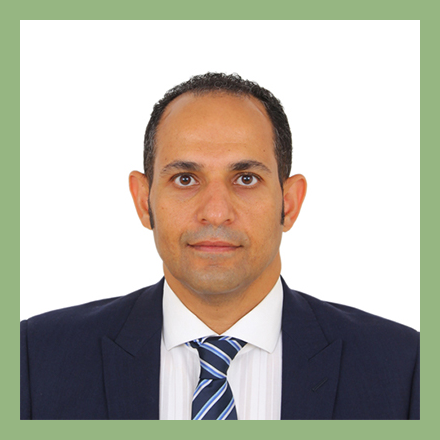 President, CEO
Hussein has over 20 years of success in leading IT operations and overseeing projects globally, playing a crucial role in the collaboration of stakeholders and businesses and increasing customer satisfaction for over 90% in GSK North Africa. Hussein holds a Master of Business Administration and a Bachelor of Management in Computer Science and Information Systems.
---
Adnan ABDUL RAHMAN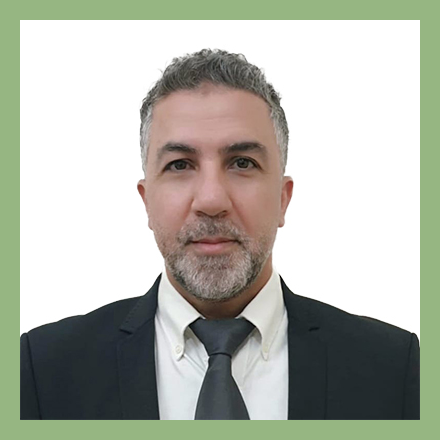 COO
Adnan is a talented COO, capable of leading teams on commercial, industrial and educational projects. He graduated from the University of Applied Sciences in Architecture, receiving a Bachelor's Degree. Adnan is responsible for providing executive-level leadership on strategic and operational issues in planning, monitoring, and management of the business.
---
Mohanad Ibrahim Rezeq DUKHAN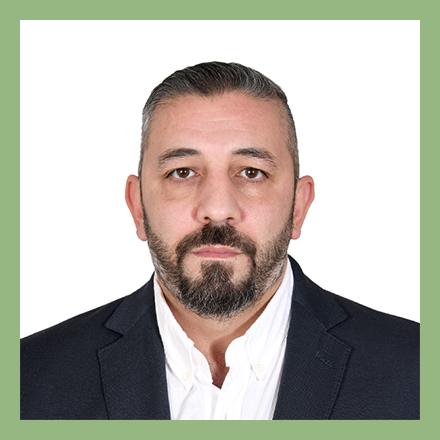 CFO
Mohanad is an accomplished and commercially-astute professional with more than 20 years of progressive experience managing the organizations' financial health and driving the company's business planning by analyzing its performance and risks. He holds a Bachelor's Degree in Commerce – Accounting.
---
Raed Riyadh Ali ALHAMRA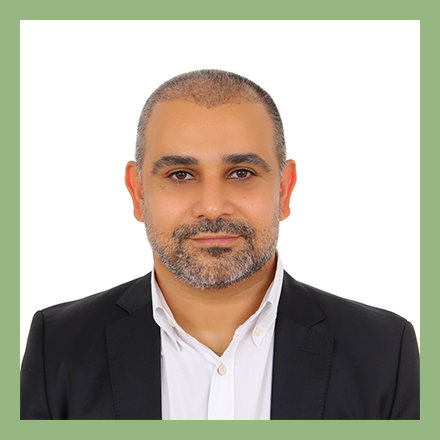 VP, Business Development
Raed is a solution-driven, innovative and result-oriented Vise President, Business Development with a passion for challenges and building strong, connected relationships with clients and teams. He is a motivator who leads with inspiration.
---
Mohammad Ibrahim Rezeq DOKHAN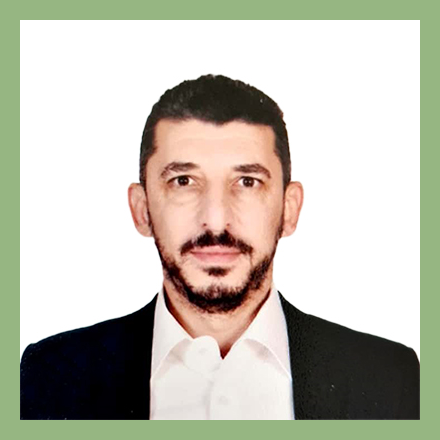 VP, Project Management
Mohammad has a track record of successfully managing teams, financial performance and change management. He has analytical problem-solving skills with attention to detail and sets the overall strategy and drive process improvement. He gained a Bachelor's Degree of Science Civil Engineering.