News
---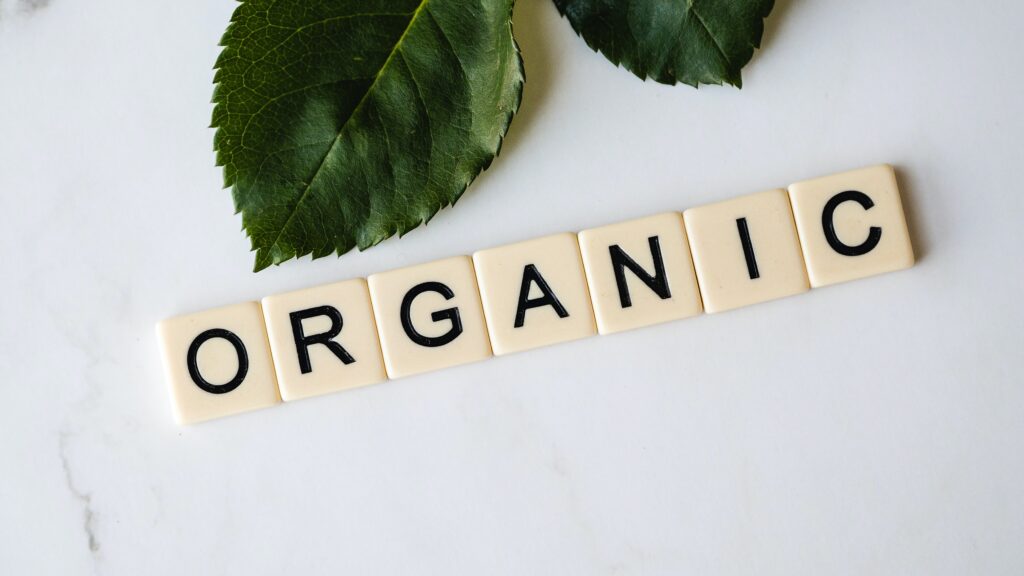 Countries That Spend the Most on Organic Food Per Person
The nations with the largest organic markets are the United States, Germany, and France, with the U.S. market share at 41%. On a per-capita basis, eight of the 10 countries that spend the most on organic food are European nations. The only exceptions are the United States and Canada. Denmark and Switzerland had the highest per-capita consumption of organic food of any nation in 2020.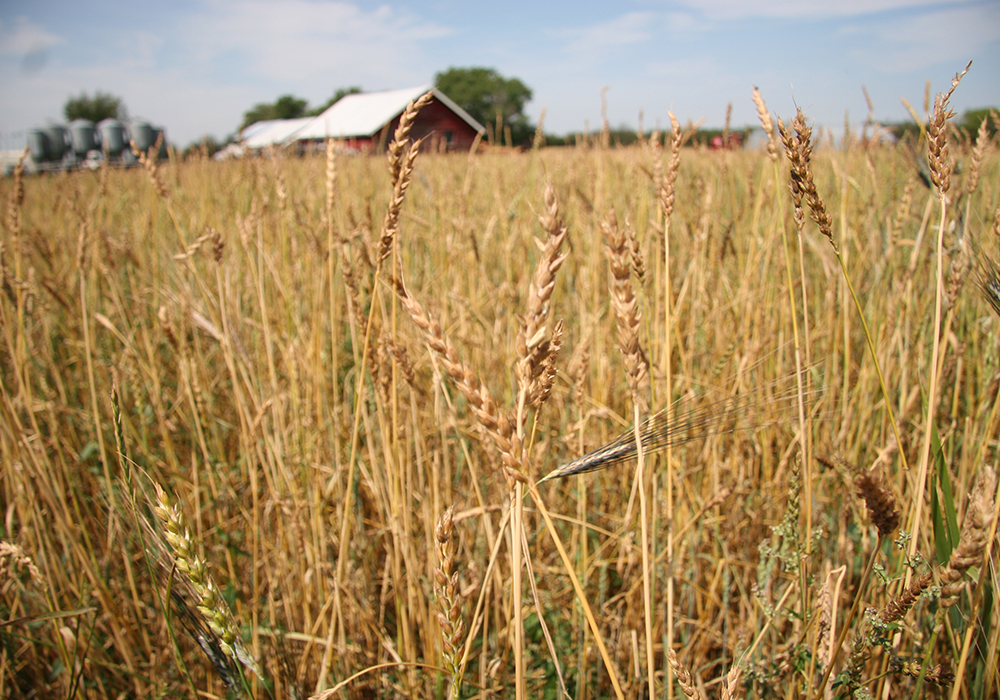 How the pandemic changed organic markets
Organic sales in other markets have been positively influenced by COVID as consumers are increasingly looking for healthy foods that can be locally sourced. Allison Squires has noticed a change in domestic consumption of organic goods in the post-COVID environment. "It has been really interesting to see the shift for us because normally we sell bulk like many producers in the prairie provinces," said the owner of Upland Organics, an organic farm located near Wood Mountain, Sask.
Switch to more organic farming would lead to higher food prices
European Union policy goal to exponentially increase organic farming to 30% of all agricultural production by 2030 is expected to be considered by Gov. Gavin Newsom for next year's budget. However, a new economic analysis says such a plan would dramatically increase the price of food for many consumers and jeopardize the solvency of organic farms.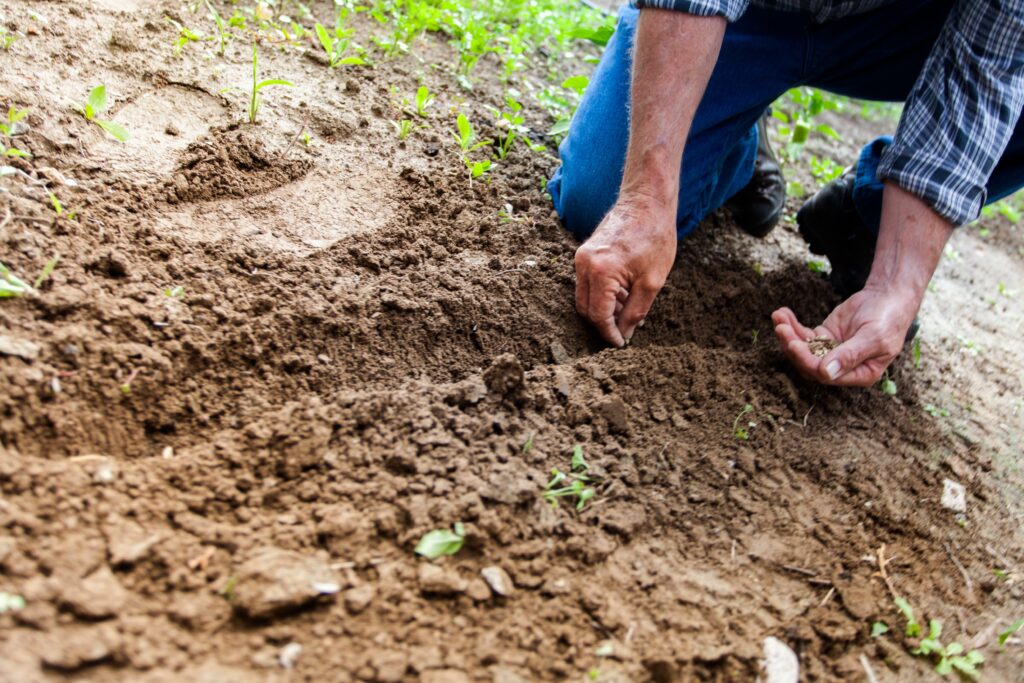 UGA study aims to help farmers transitioning to organic production
"Breaking new ground is a difficult task for any farmer. New organic farmers and farmers transitioning to organic vegetable production often purchase or expand on land that has previously been in pasture or is somewhat derelict farmland — land that has been previously farmed but not recently managed," lead researcher Kate Cassity-Duffey writes in the abstract for the study, "Breaking New Ground: Reducing Perennial Weeds and Improving Soil Fertility for Southern Farmers Transitioning to Organic Production."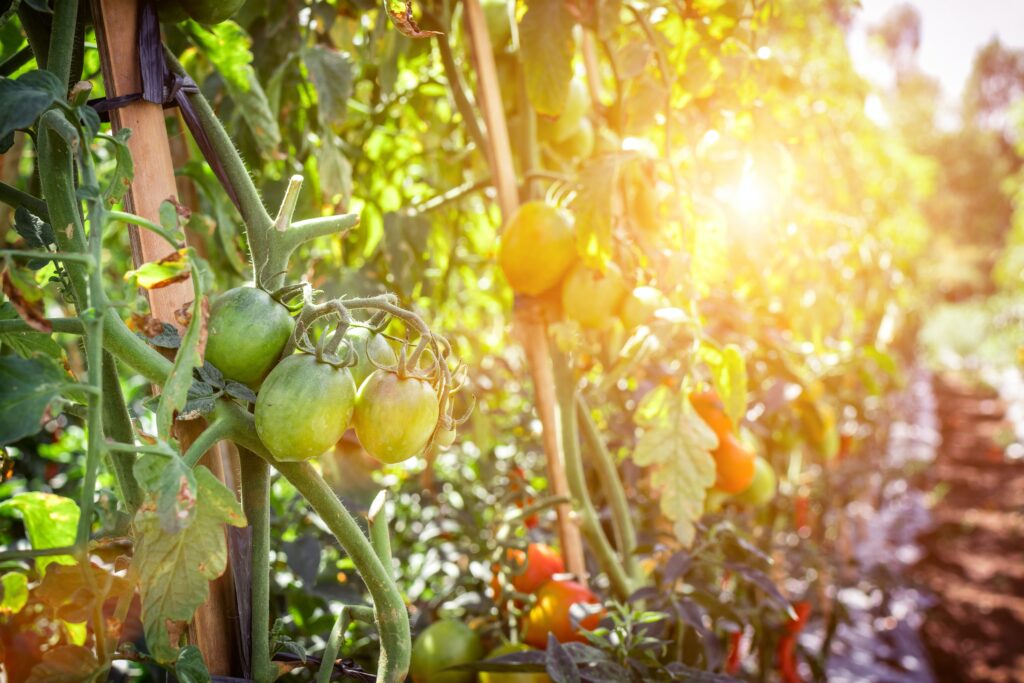 15 Benefits of Organic Food
Non-organic or "regular" fruits and vegetables are often pumped with pesticides and may be genetically modified. Some fruits and vegetables hold more pesticides than others. If you are shopping on a budget, it is more important to get certain foods in organic form than others. Some fruits and vegetables that you should look for in organic options include cherry tomatoes, apples, spinach, peaches, nectarines, kale, collard greens, potatoes, grapes, cucumbers, strawberries, sweet bell peppers, celery, summer squash, and sweet peppers.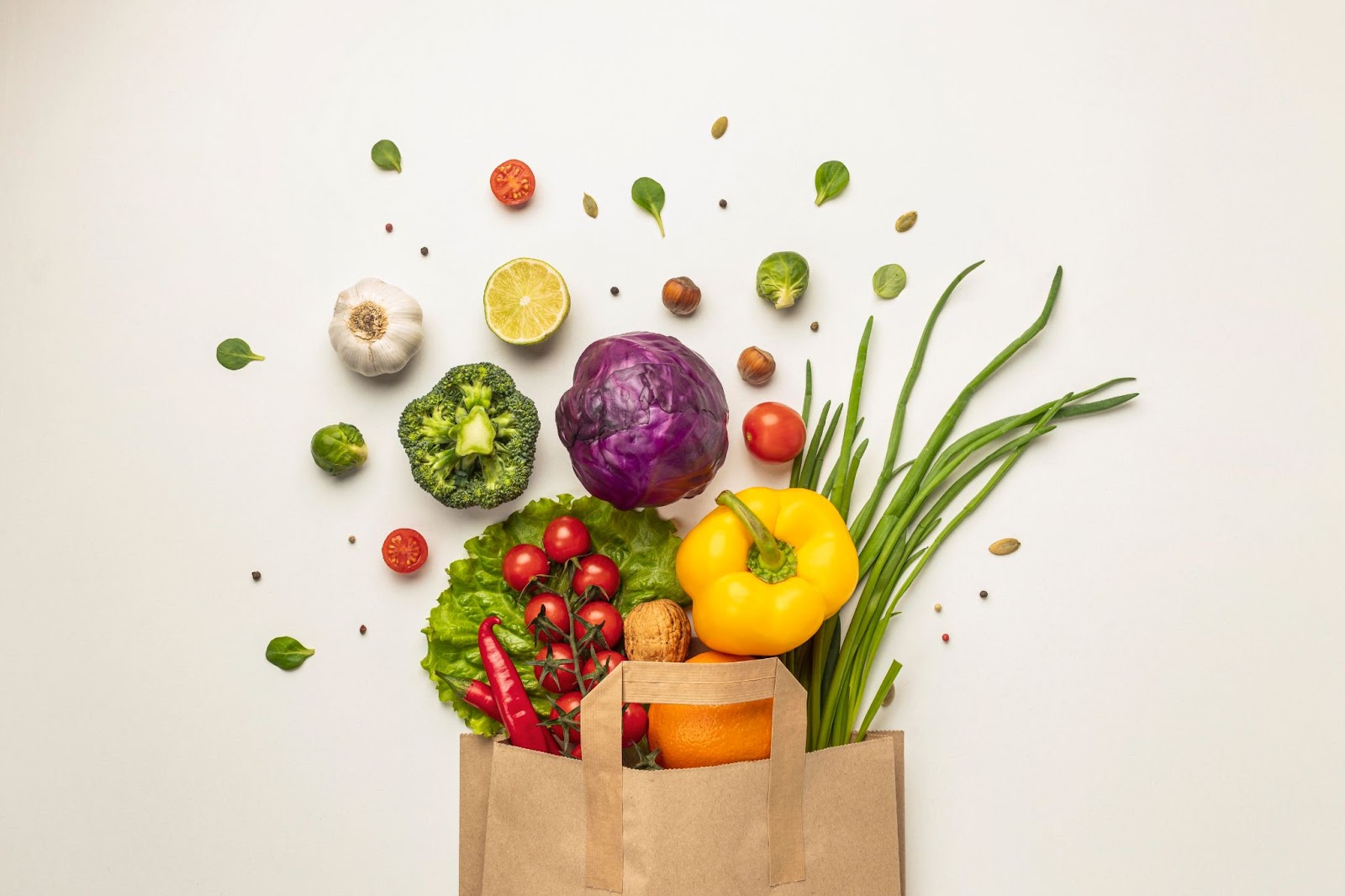 Organic Foods in 2022 and Its Health Benefits
The question normally comes to your mind is why the sector has become so significant in the last two years. In fact, there are multiple reasons including enhanced health consciousness of people in general, favourable government policies to encourage organic cultivation and above all the health benefits of fresh organic foods. In this article, we will navigate you through the health benefits of organic foods and how they can change your lifestyle for good.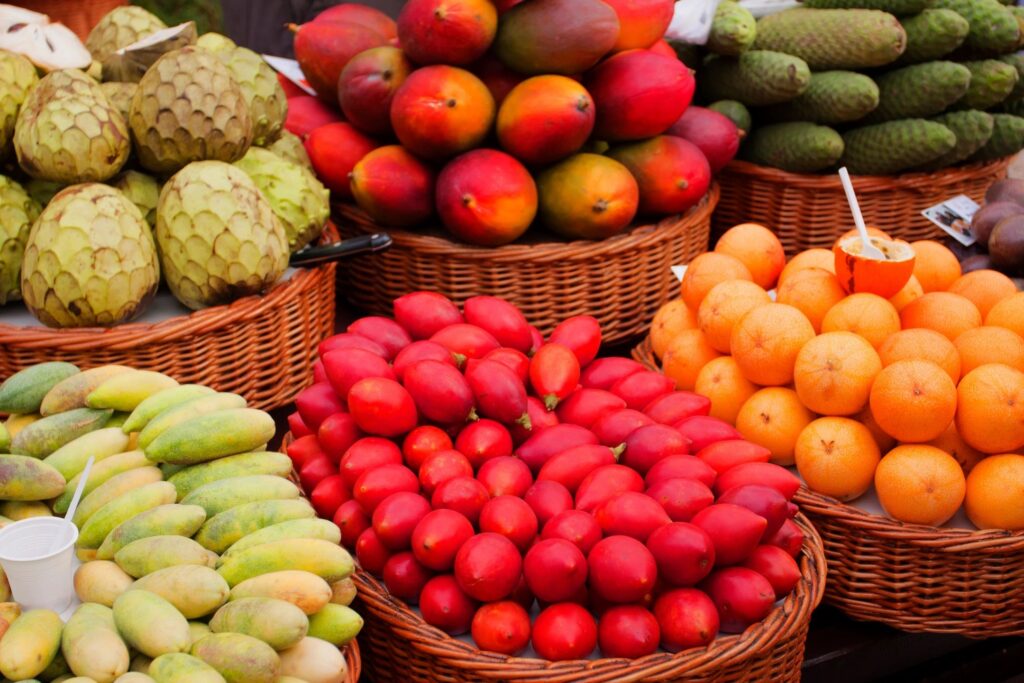 Government of Canada supports expanded market opportunities for the organic industry
The agriculture and agri-food sector is a key driver of Canada's economy, with the organics industry being one of the fastest growing sectors in Canada. The Minister of Agriculture and Agri-Food, the Honourable Marie-Claude Bibeau, announced funding of up to $770, 000 for the Canada Organic Trade Association (COTA) to support market development for organic products.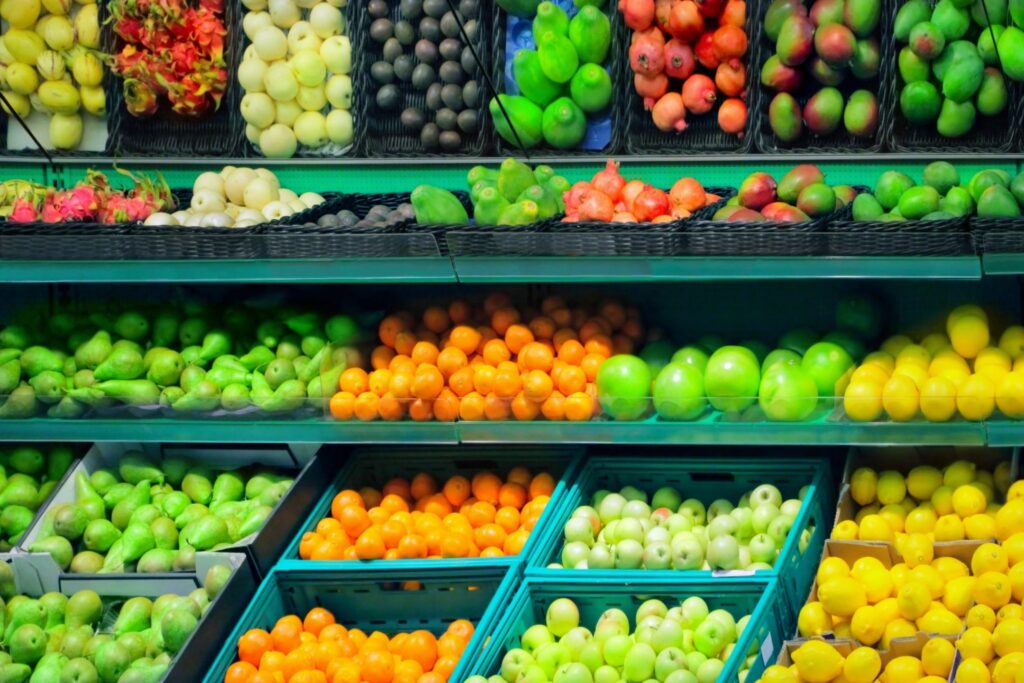 Organic food market in Canada- statistics & facts
The term "organic" broadly applies to the production of food without the use of man-made chemicals. The need for organic food production emerged as a response to a shift towards the use of synthetic pesticides, fertilizers, and livestock feed additives following industrialized agriculture in the 1900s. Since then, demand for organically produced food has continued to rise.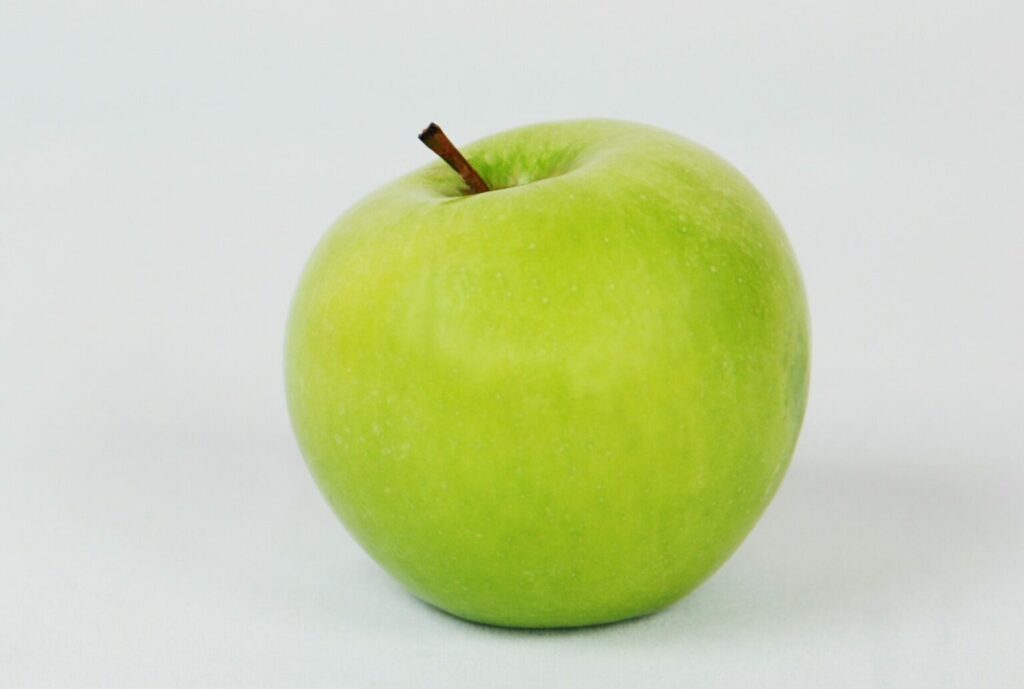 Organic Industry Quick Facts for 2020-2021
The Canada Organic Trade Association has just released the latest report on the trends of the organic agriculture industry in Canada (with an Ontario-specific report on the way which OCO has contributed to). The data shows that the efforts of organic farmers across Canada have produced amazing results.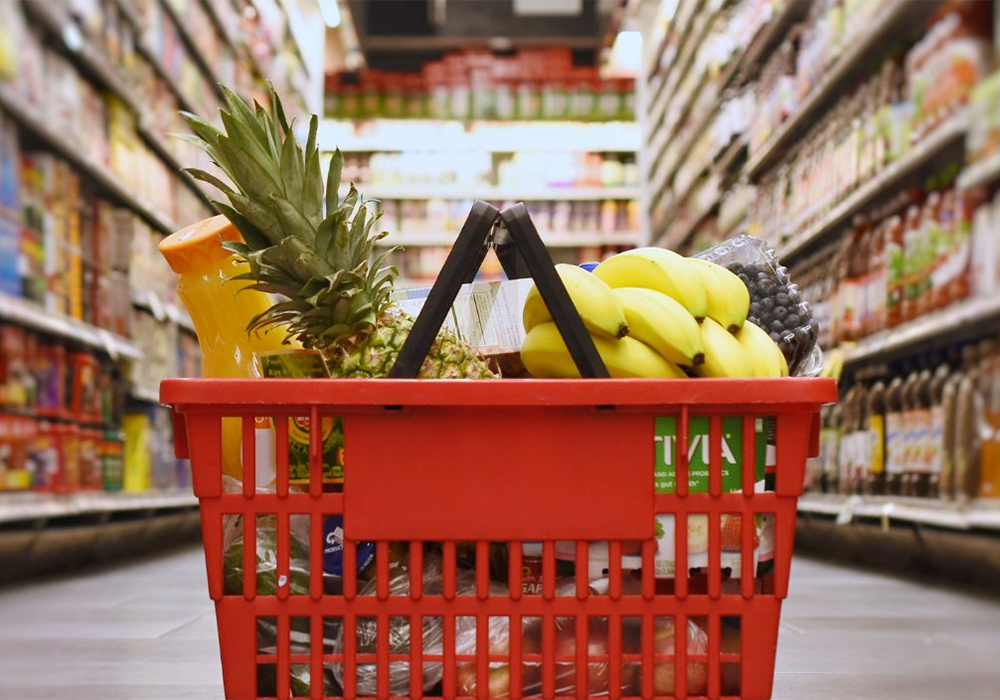 Demand booms for organics
Demand for organic food and beverages is booming in Canada, according to a newly released study.
Sales topped $6.5 billion in 2020, a 33 percent increase over 2017 levels, according to a report published by the Canada Organic Trade Association (COTA). That was the last time the group published its Organic Market Report. The compound annual growth rate for the food and beverage sector was 10.2 percent over that three-year period.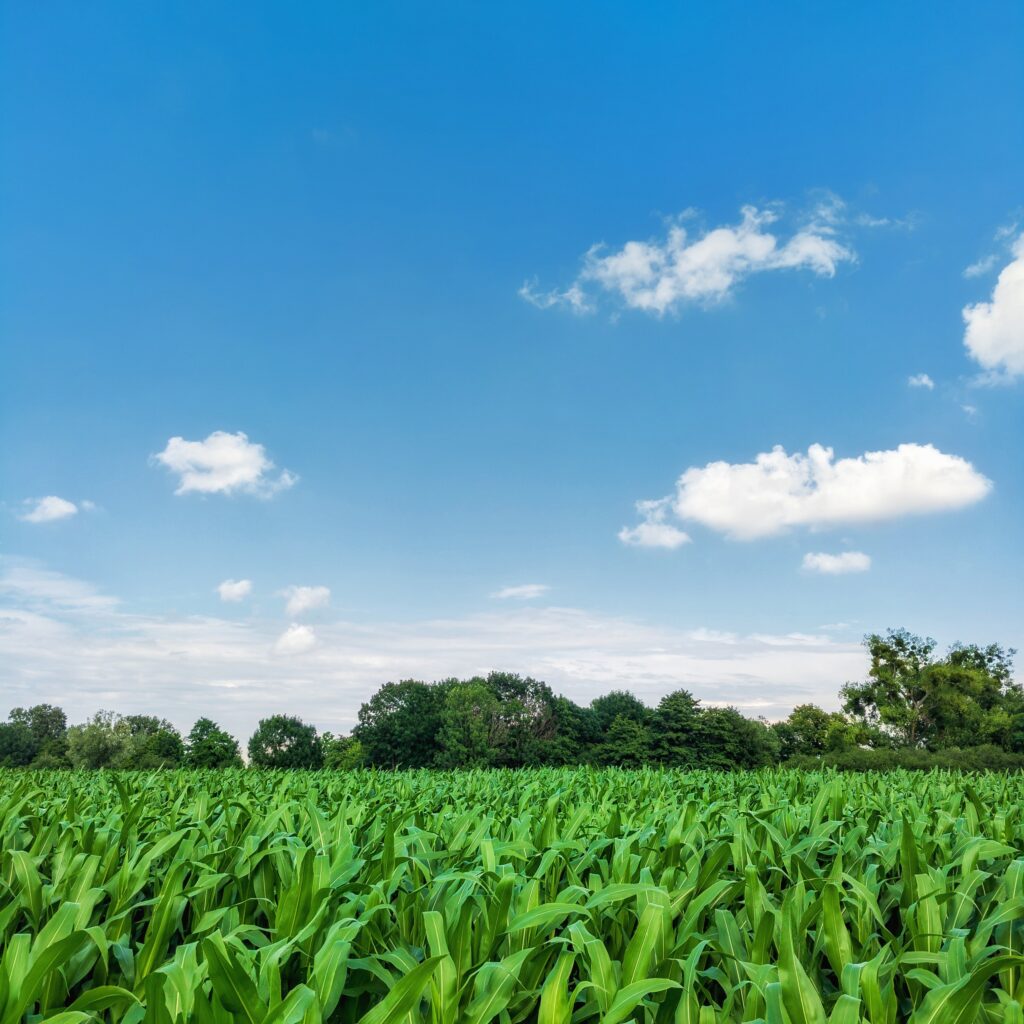 Managing on-farm plastic waste and growing the bioeconomy
Canadian farmers are looking to reduce waste, and plant-based plastics are an increasingly popular alternative as part of a growing Canadian bioeconomy. Creating exciting new options for Canadian farmers, while supporting them in responsibly managing on-farm plastic waste, is helping to build a healthier economy and environment.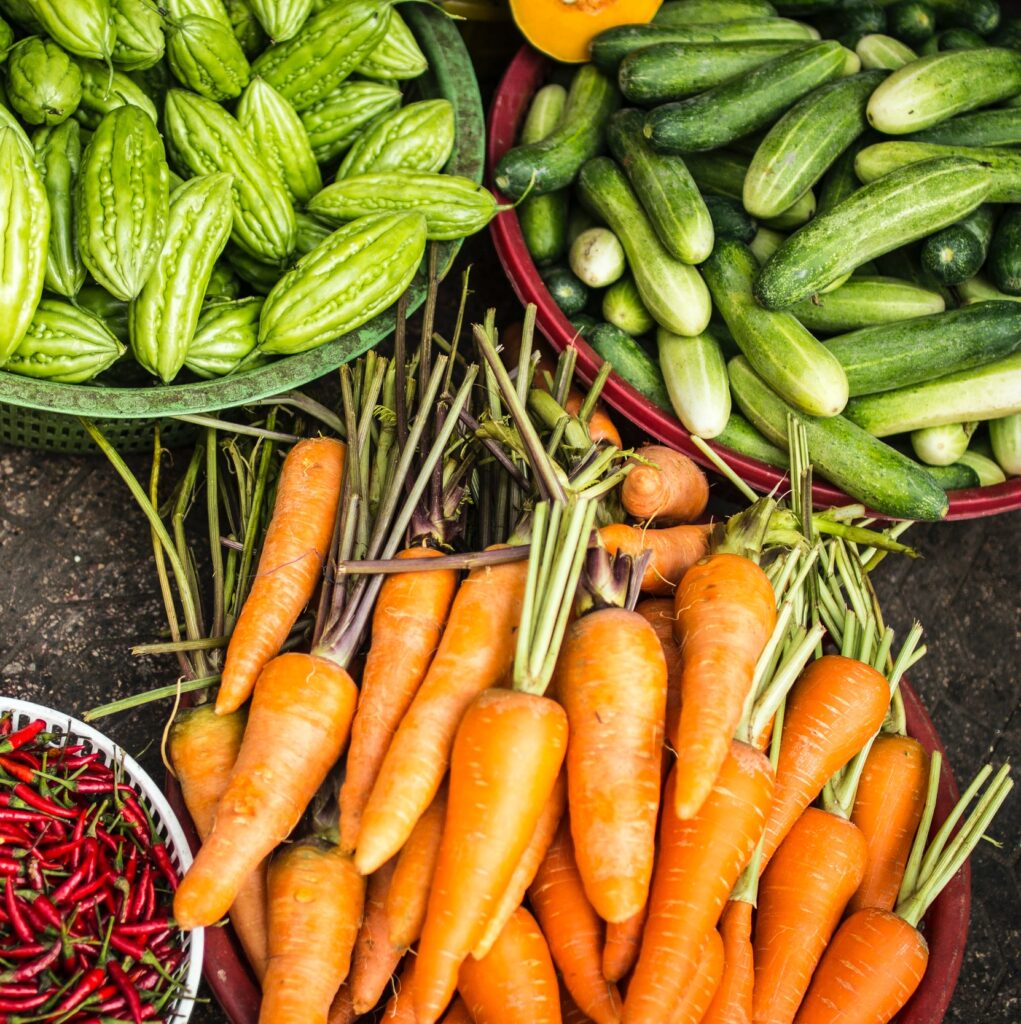 How climate-friendly farming fits into Canada's budget
Fields, vineyards, orchards, and ranches could soon see their greenhouse gas emissions plummet thanks to unprecedented support from the federal government. Monday's 2021 federal budget announced about $270 million in funding over two years to help farmers transition to climate-friendly practices.