About
Who we are and why we do this
The way your food is grown or raised can have a tremendous impact on your physical and emotional health as well as the environment. Organic foods often have more beneficial nutrients, like antioxidants, than their conventionally-grown counterparts, and people with allergies to foods, chemicals, or preservatives often find their symptoms lessen or go away when they eat only organic foods.
There are numerous reasons to choose organic food, but can we make it available for every consumer?
The answer is YES! And U-Farm is here to bring the season's best choice of certified organic, locally-grown produce and farm products. Buying organic food never been easier; you no longer need to attend local farmers' markets or drive outside the city to reach farmers. We do it for you! We visit farms and develop partnerships to deliver only the best and most sustainably produced food. Doing whatever it takes to get you local and organic food efficiently is our priority!
We offer sustainably produced, local and organic food delivered right to your doorsteps. By supporting local farmers and producers we build your connections back to the roots. Each delivery comes with news updates from the farm, delicious recipes, storing tips, and
many more.
About U-Farm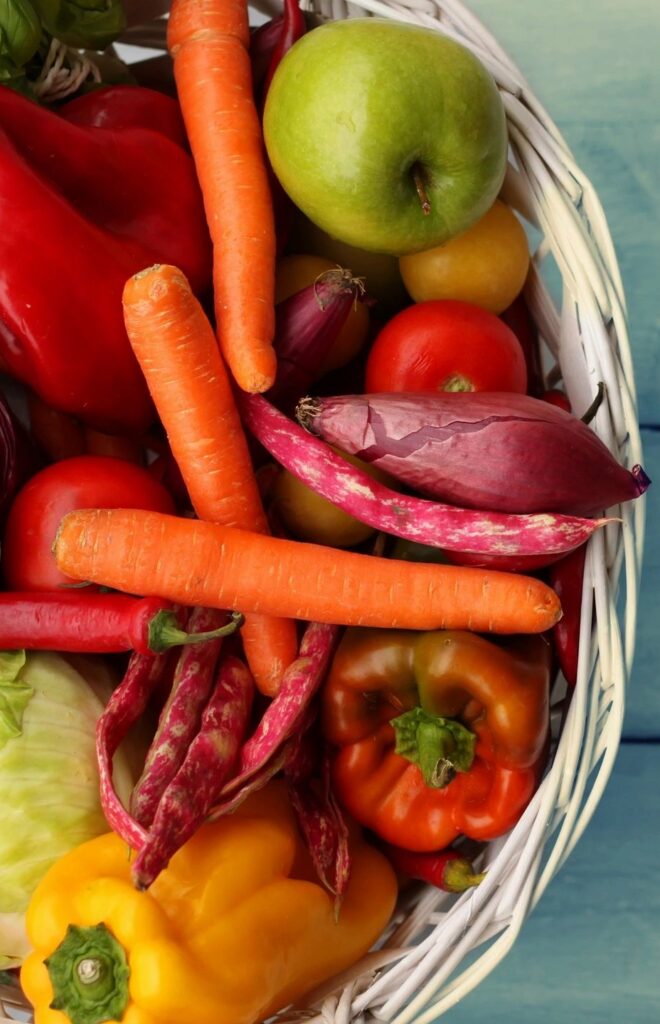 The term "Organic" refers to how agricultural products are grown and processed. To be classified as organic, food must be grown without the use of harsh synthetic chemicals like pesticides and fertilizers. Animal products, such as meat, eggs, and dairy, would need to be hormone and antibiotic-free to be considered organic. Unfortunately, most groceries found in supermarkets are not organic, meaning that they may contain some of the substances, and could potentially harm your body.
We believe in a sustainable world from seed to plate! We strive to deliver the best selection of locally-grown organic products from farms around beautiful British Columbia.
U-Farm is the best and the most convenient way to get your local organic produce delivered right to your doorstep! We make it possible to make shopping for organic products less time-consuming, sustainable with great care of the environment, and support local and organic farms! With U-Farm, you have more time to do things you like and enjoy, like spending time with your family or friends, or maybe try that yoga class you always wanted! At U-Farm, we make part of your grocery shopping stress-free. From seed to doorstep, the produce you receive is the best local selection of fruits, vegetables, meats, and eggs grown in the most economically and environmentally sustainable way.
Good to keep in mind!
Did you know that buying locally grown food can help support the local economy?!
When you choose to spend money on locally grown food, it keeps your money in the community. Instead of supporting supermarket chains, you can support individuals in your region and help them prosper. Also, by supporting local food producers, you directly contribute to helping your community members find sustainable employment. When you shop for local, organic food, more of your money goes to the actual growers of that food rather than the shareholders and banks behind the large grocery stores. This enables your food dollars to have a significant impact on farming families.